Aylesbury Paving Contractors
Driveway and Patio Contractors For Aylesbury in Buckinghamshire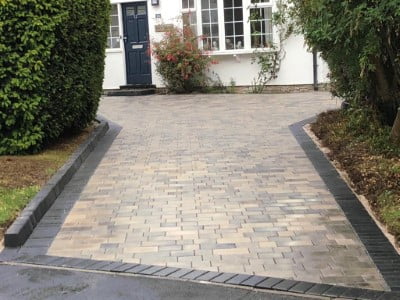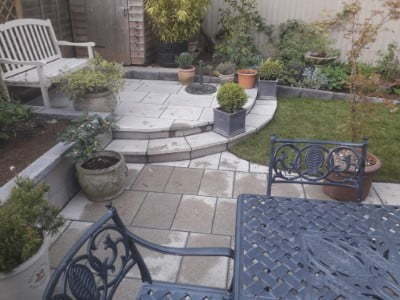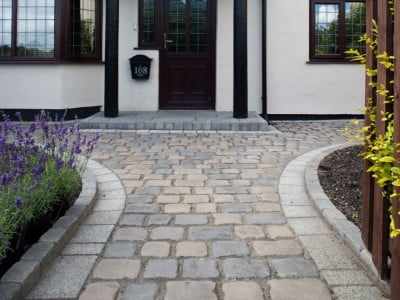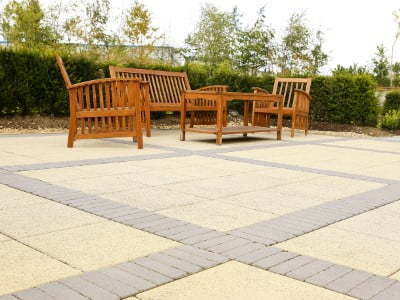 Paving and Patio Contractors

If you are looking for a local contractor near you in Aylesbury that can lay a new driveway or patio, why not call the Aylesbury paving team for a free estimate.
Our main goal is to ensure you have a beautiful driveway or patio and complete satisfaction after we complete the work at your home, that's why all our services are properly priced and our workers professionally trained to guarantee 100% satisfaction..
New Driveways Aylesbury , Replacing Driveways Aylesbury and New Patios in Aylesbury
Our customer support in Aylesbury is top notch and has been designed to ensure you have a smooth experience working with us, and the best paving service in Aylesbury , while also ensuring you are getting the best value possible for your money. Working with Aylesbury Paving Contractors gets you:
Free Quotes on All Jobs
Unbeatable Rates Guaranteed
All Work Guaranteed for 7 years
Fully Insured & Registered
High-Quality Materials & Craftsmanship
Our services range from driveway paving in Aylesbury to garden paving and installing cobblestone driveways in Aylesbury .
CHOOSE A PAVING SERVICE IN Aylesbury
OUR SERVICE AREA FOR Aylesbury
Tips, Guides and Information
Sorry, we couldn't find any posts. Please try a different search.